Academic Writing: A Beginner's Guide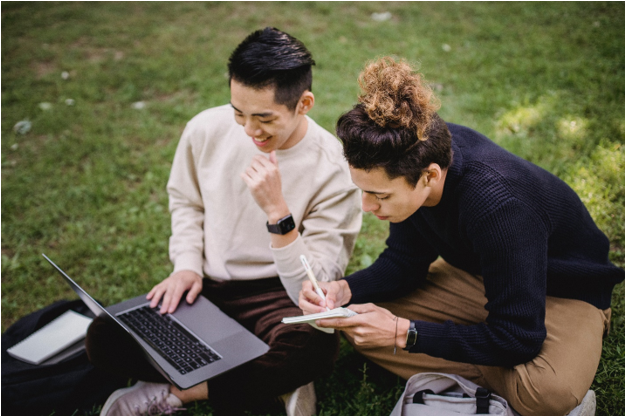 Meta: Thinking of doing academic writing on your own? Here's a brief guide to help you out!
Also called scholarly writing, academic writing is backed up by citations and textual evidences. The straightforward and formal tone of the writing is what sets academic writing apart from conventional writing.
Academic writing expands the understanding of a reader in a particular subject, and the usage of simple language makes it easy to understand. Some of the best online tutoring sites such as Bayise Tutor offer their services for students where they can get help regarding academic writing.
But if you're thinking of doing it on your own, here's a guide for you.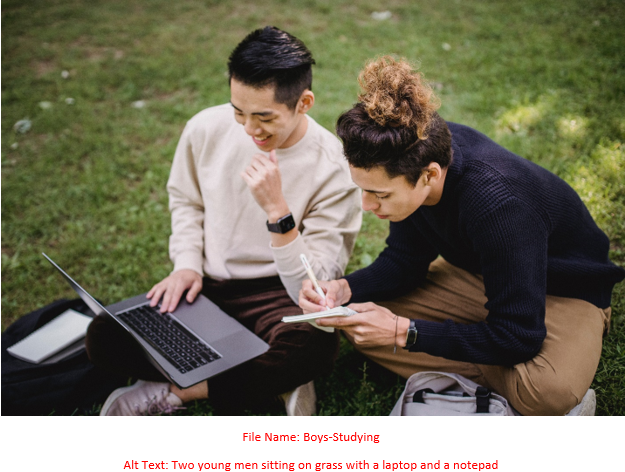 Understanding What It really Is
Academic writing is used for writing anything related to academics, such as thesis, research papers, scholarly essays, academic journals, dissertations and books. Not only is it organized and focused in terms of structure, but also unbiased and backed by several research studies.
Academic writing has four main types: descriptive writing, persuasive writing, analytical writing, and critical writing.
Here's a breakdown of each type of academic writing.
1. Descriptive Writing
Descriptive writing uses words such as 'summarize, identify, elaborate, record,' and is used for stating facts. It is often used for projects which are theory based – the main purpose of which is to inform the reader.
2. Analytical Writing
Analytical writing involves explanation of the facts and figures mentioned in a certain written body. Simple, precise language is used to elevate the understanding of the reader. It effectively conveys the essence of the facts without adding unnecessary descriptions.
You can observe this sort of writing when you spot phrases such as 'relate, compare, contrast and analyze.'
3. Persuasive Writing
While generally academic writing is unbiased, persuasive writing is anything but that. Along with facts and information, you add your personal opinion to it.
The point of this writing is to persuade the reader to reflect on things from the author's perspective, and to make them accept that it is nothing but the truth – hence the name 'persuasive' writing. It can be argumentative or interpretative – with words such as 'discuss, opinion, and evaluate.'
4. Critical Writing
Critical writing involves another opinion to add value to your own opinion. Sometimes, the other person's opinion is used to favor your biased opinion, and other times as a stark contrast to argue against it. This type of writing is used for writing dissertations, thesis and research papers.
Now that the types have been dealt with, let's move on to the important aspects of academic writing. Every writer must take care of the following things to construct a great scholarly write-up.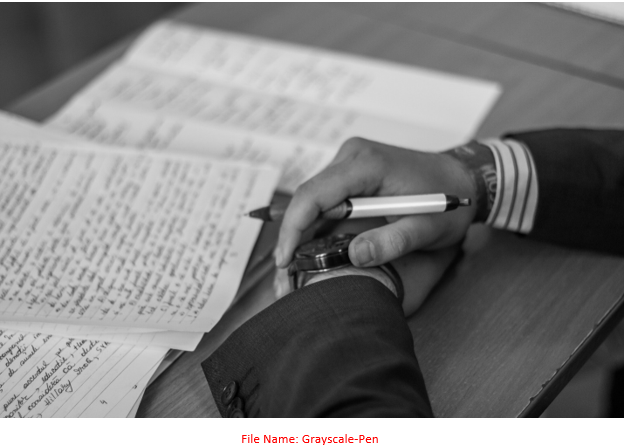 Create an Overall Structure
Usually, every piece of academic or scholarly writing follows a strict structure. It is of great importance in academic writing and your reader expects you to adhere to it. Sometimes, headings are used and the content is divided in sections. Other times, an introduction, a body and a conclusion is a must in all the formats of academic writing.
The introduction of your piece must be interesting enough to catch the reader's attention while remaining informative. It should introduce the reader to the concept under observation, and provide necessary background details.
The main body explores and discusses the points that were presented in the beginning. The conclusion – true to its name – wraps up and concludes your piece. It highlights the main point and presents the essence of the whole piece in a concise manner.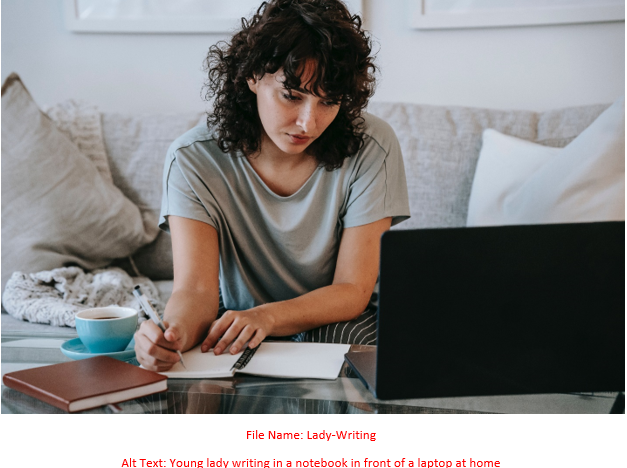 Logical Order
No piece of academic writing should be haphazardly written. Every piece should be organized and formatted according to a logical order. Consider everything you're preparing to discuss in the paper – evaluate if it is relevant and brings value to your piece.
Create a sequence of things that you want to discuss in the piece, and elaborate on them accordingly. The transition from one point to the next should be smooth and not abrupt.
Citations and Evidences
When you take inspiration from other people's work to support your own work, plagiarism seems unavoidable. Even though it's punishable by law, it can be avoided if you properly cite your sources and give credit where it's due.
Evaluate and judge the value of an opinion and then cite it in your work. Remember, not every opinion holds value or would work in your favor, so be careful of who you're referring to. When you give proper textual evidence and cite your sources, you reflect on your own credibility as a writer and gain respect of the readers. This way, they know you're not building castles in the air and whatever you're stating is a fact.
To properly cite your sources;
Include in-text citations.
State all your sources in a list at the end of your paper.
Only cite works that are mentioned in your bibliography.
Adhere to the citation style in accordance with the instructor's wishes.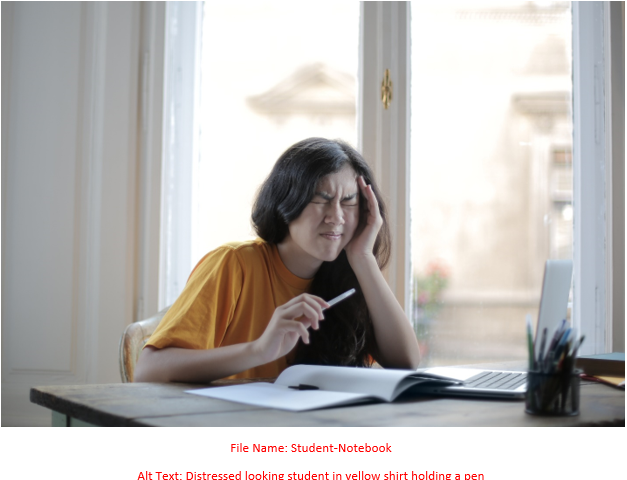 Use formal language
Academic writing is not where you show your poetic tendencies – avoid purple passages at all costs. Keep your language formal, respectful and precise.
Remember that control on your language and tone equates to having a command on your argument. In addition, do not use slang or clichéd phrases.
Edit and Proofread
Poorly edited, or unedited works speak for itself. The abundance of typos, or failing to fact check will decrease the value of a writing. The targeted audience is unlikely to take it seriously – the poor formatting on your part will have them struggling to believe the facts that you provided.
Hiring a professional editor to proofread and edit the work for you will benefit you in the long run. They might be able to offer you a fresh perspective and challenge you to do better. Bayise Tutor also offers online copywriting services, online courses for IT professionals and is one of the best online tutoring platform. So, sign up to get help with your academic writing assignments now!