Top-Paying IT Certifications You Should Go For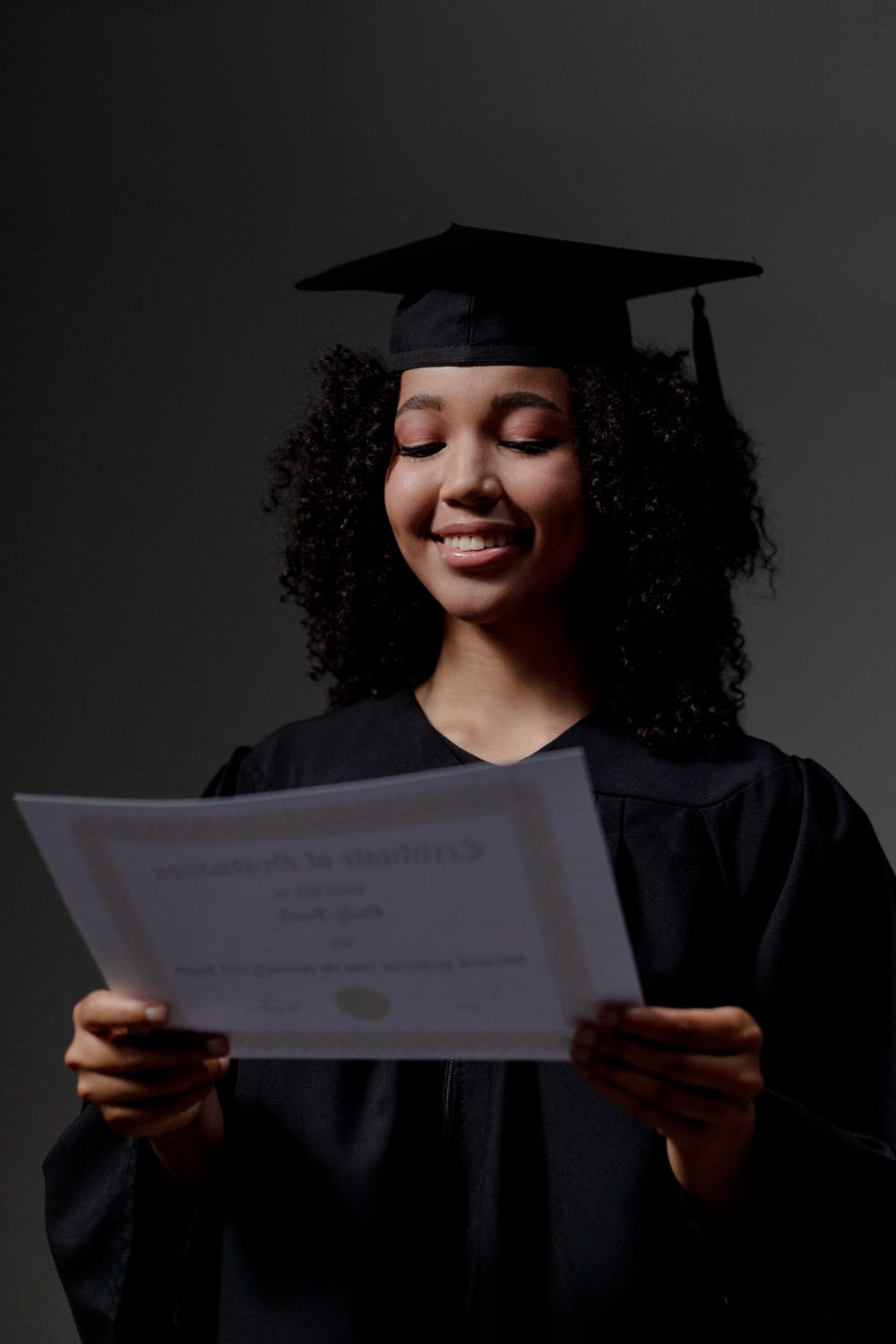 Earning IT certifications is a great way to enhance your skills and professional development. It wouldn't be wrong to say that spending on getting a certification is indeed a long-term investment for your career. Finding your path in the world of IT can assist you in making the transition from where you are to where you want to be.
They can increase your worth, salary, and even job prospects. Certifications through comprehensive training programs enhance your ability or experience in specific technologies, techniques, and functions. But of course, some IT qualifications stand out from others.
Are you confused about what certification you should opt for in IT? Well, you've landed at the right place. In this blog, we'll take a look at some of the best paying IT certifications that you must get to polish your skills.
But before we do that, let's go over the factors you should look for in an IT certification.