How To Become A Good IT Instructor: A Brief Guide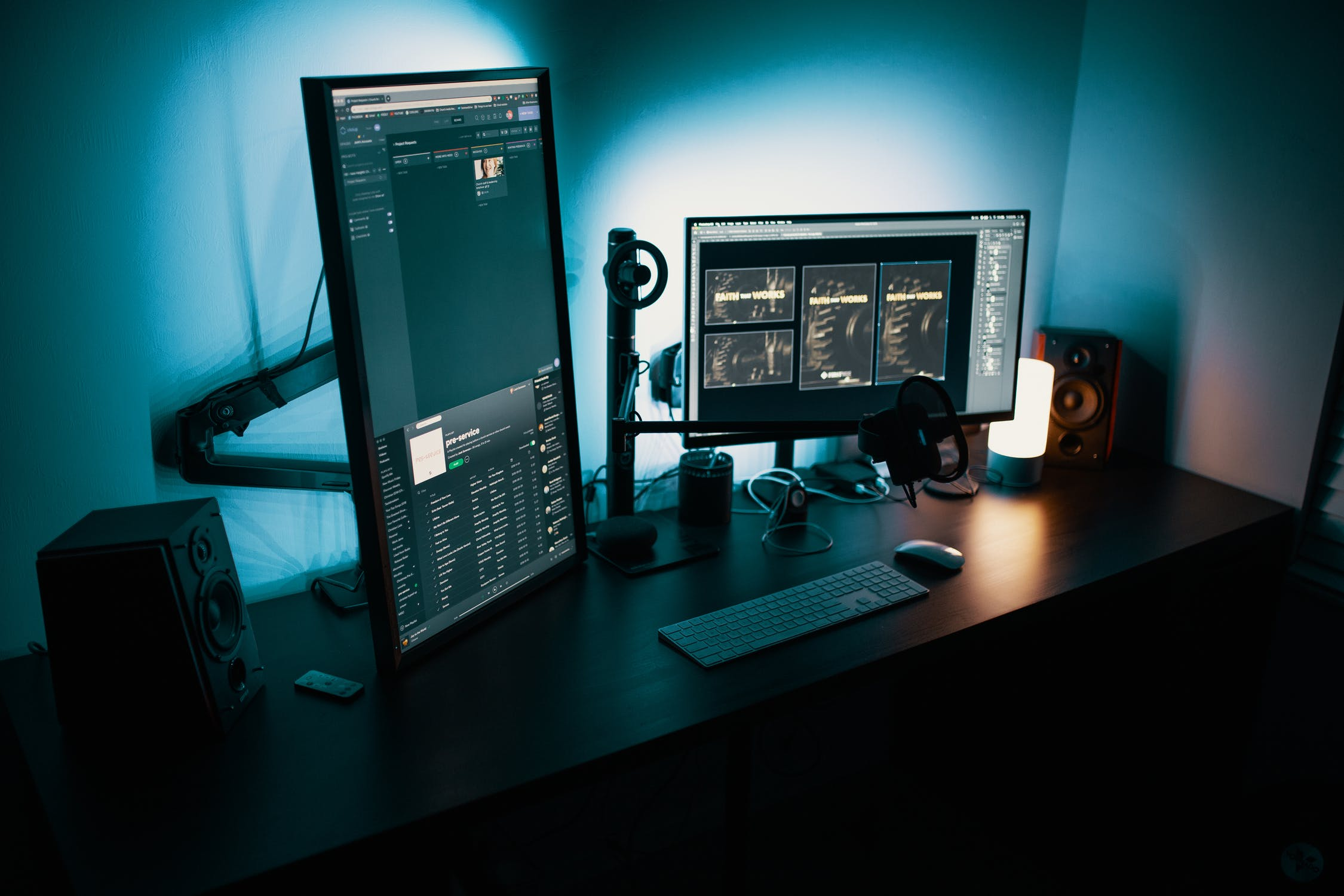 Information Technology is one of the rapidly growing fields, with an increased demand for labor force. If you're part of this industry, you know how crucial it is to upskill by gaining various certifications to stay on top in this industry. Thus, finding a qualified and skilled IT instructor has now become essential.
Information and technology are among the most demanded courses in the market today. This course teaches students related skills, for example; Coding, Microsoft, corporate fields, etc. If you're an IT instructor, you need to learn a few skills to continue striving for excellence at your job.
Let's look at what qualities and intrapersonal skills you must focus on to be a great IT instructor.
Pro tip: Don't focus on teaching the content-based material only. A teacher who adopts a practical approach always stands out!