How Technology Has Changed the Education System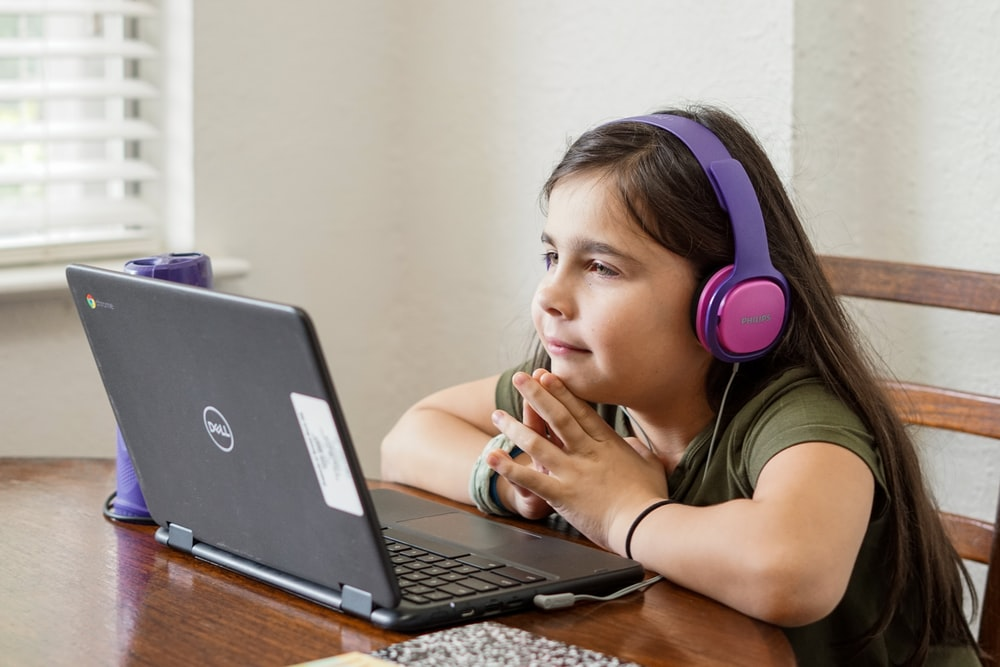 Technology is an inseparable part of our lives and with each passing day we're becoming more dependent on it for even the most trivial tasks such as grocery shopping or getting food. Although technological advancements have changed every aspect of our lives, the most prominent and noticeable difference is experienced by the education sector.
from shifting from physical classes to online classrooms due to the COVID-19 pandemic, to using technologies like artificial intelligence, the education system is no longer what it used to be some time ago.
The incorporation of technology into the education system has created an entire new industry known as digital education, which is speculated to be valued at more than 243 billion U.S. dollars by the next year.
Keep reading this blog to learn more about how technology has caused a shift in the education system's dynamics.
Expanded Opportunities For Collaboration And Communication
Collaboration and communication are the most important factors that make learning and education more effective and efficient. Previously, classrooms used to be isolated and communication opportunities were limited to students belonging to the same class or in the same building.
Technology has enabled students as well as teachers to collaborate with their counterparts in different parts of the world and have amazing learning opportunities which may not be possible for them to experience personally. For example, students in a rural school can gain knowledge about the arctic by reading blogs, following an expedition team, and also talk to scientists through a video call.
Students can also share and collaborate with each other on various group projects through technology-based tools and software google docs or wikis.
Technology has broken down the communication barriers and has made global communication and learning easier.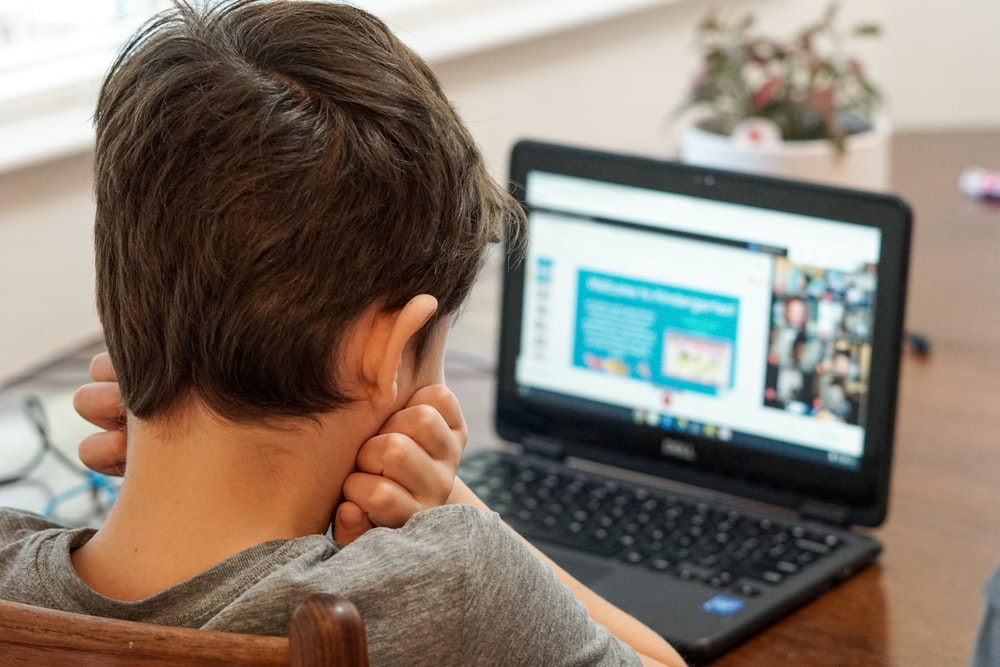 Technology Has Made Education Affordable For All Students
Education, especially higher education can be extremely expensive for a lot of students. Combined with the cost of transport, accommodation, food, and other such necessities, education be inaccessible to students who don't have means to arrange for their college fees.
However, the introduction of technology and online tutoring platforms has allowed students to get a deeper insight about subjects and also earn professional certification, at affordable rates. This allows them to have an interactive and wholesome learning experience from some of the best instructors from all around the world without having to spend a fortune to attend one class or training session.
Technology Has Improved Connections Between Students And Teachers
In big classes it can become difficult for students to talk to their teacher or discuss their problems privately. This issue can leave students with confusions about their course materials and lessons. However, with the help of technology students can reach out to their teachers through communication software and message them privately about any problems they might be facing.
This can prove to be extremely beneficial for students who are shy or don't feel discussing their issues in front of the whole class.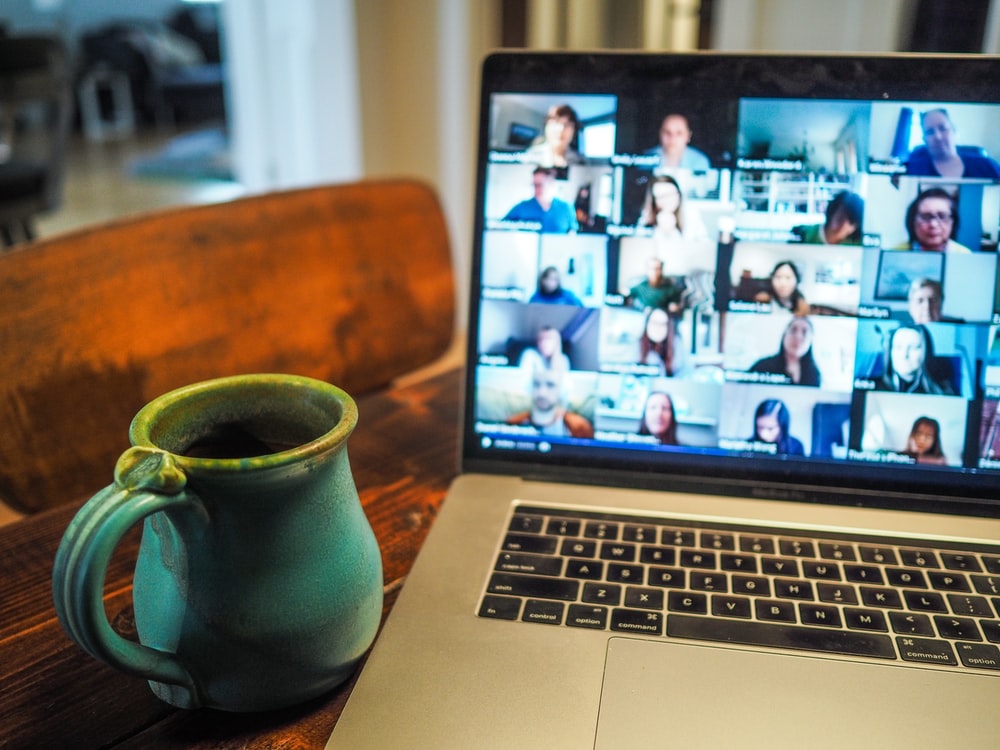 The Learning Experience Is More Immersive And Interactive
With the use of technology like artificial intelligence, augmented reality, and virtual reality in the education sector students can now experience situations in a more life-like environment, which they would've only read about in books.
This can help them gain a clearer and deeper understanding of several topics and basics and can help them gain a more fulfilling learning experience that'll stay with them for a long time.
Improved Personalization And Adaptability
No two students are the same, what might be a piece of cake for one student, might be the most difficult topic the other has ever studied in their lives. Previously, the lack of personalization in the education sector caused students to face many difficulties in understanding topics they thought to be complex and prevented them from being on the same level as their fellow students.
However, technology has enabled students as well as teachers to solve this issue by creating room for more adaptability. Students can take advantage of a wide variety of learning technologies and tools that are easily accessible to them. This allows students to look for different solutions to their problems if they can't understand the one taught to them.
Get In Touch With Bayise Tutor For The Best Online IT Certification Courses
Technology has completely transformed the education sector, and one of the most important and prominent difference it has caused is the introduction of online tutoring. However, with numerous online tutoring platforms it can get extremely confusing and overwhelming to select a tutoring platform that's reliable, trustworthy, and gives value for money.
If you're looking for an affordable online tutoring platform for your children, Bayise Tutor is the best choice. We're an online and in-person learning, writing, and tutoring platform, which connects students with tutors. Bayise Tutor is one of the best online tutoring programs for students of various academic backgrounds and levels.
Bayise Tutor also offers online tuition classes and online IT training programs that include basic IT courses for beginners and those who already have some knowledge of IT.
We provide lessons for a wide range of lessons, including mathematics, science, and others for various educational levels. The online tutoring platform has teachers from all over the world that are experts at their particular subjects.
Not only do we help students but also give teachers and qualified individuals a chance to earn some extra cash by registering themselves as teachers on our websie.
Reach out to Bayise Tutor right away to learn more about our wide range of IT online tuition classes and online tuition platform.