Here's Why You Should Consider Getting a Doctorate in Social Work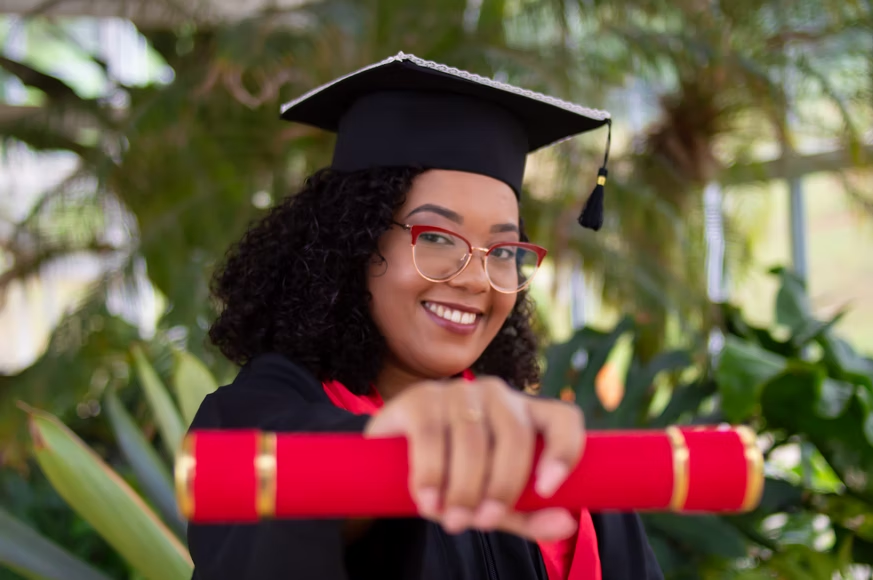 Most people who study social work select this field because they want to change people's lives. Doing social work is rewarding, and many of you might not be looking for professional degrees, but learning about various social issue plaguing the society will help you resolve these. It might be the right time for you to start thinking about getting a professional degree in social work.
You can enroll in a college program to get the degree you need. Here are some reasons to consider getting a doctorate in social work.
Image Alt Text: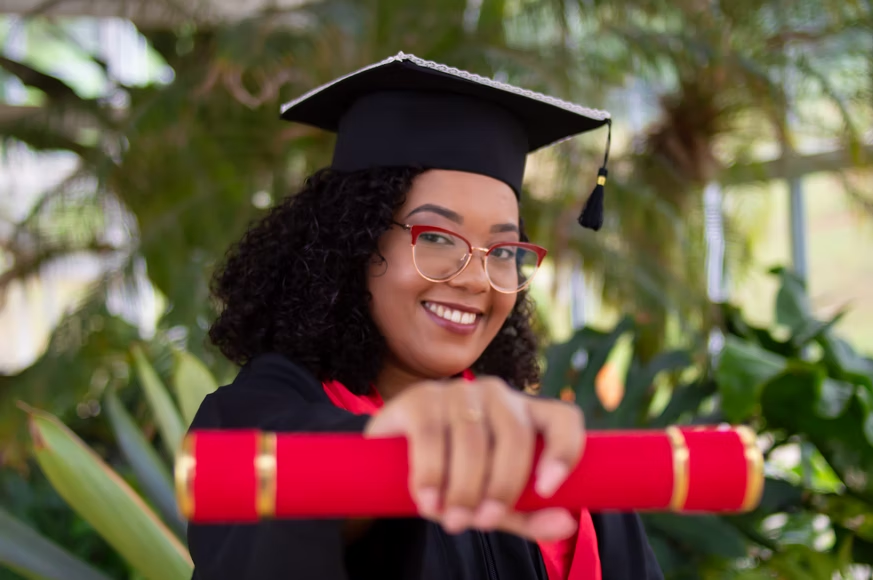 Ph.D. vs. DSW—Which Doctorate Degree is Better?
Getting a doctorate in social work isn't a one-way route. There are two types of social work doctoral degrees: a Ph.D. or a DSW (Doctor of Social Work). They have their own sets of pros and cons, with the main difference being the theory or practical approach.
In Ph.D., students focus on theoretical research and educational concepts, preparing them for a future career in research. On the other hand, a DSW degree lacks some research methods but makes up for them by offering hands-on practice to students.
The answer of which doctoral degree is better depends upon the future path you want to pursue. For instance, people who want to be licensed social workers can benefit from a DSW degree. This degree allows them to work in roles like social work administrator or practical clinical social worker. However, those who want to improve the future of social work through research should opt for a Ph.D. degree. This degree allows you to find solutions to social issues through research and teach other novice social workers by joining the field of teaching.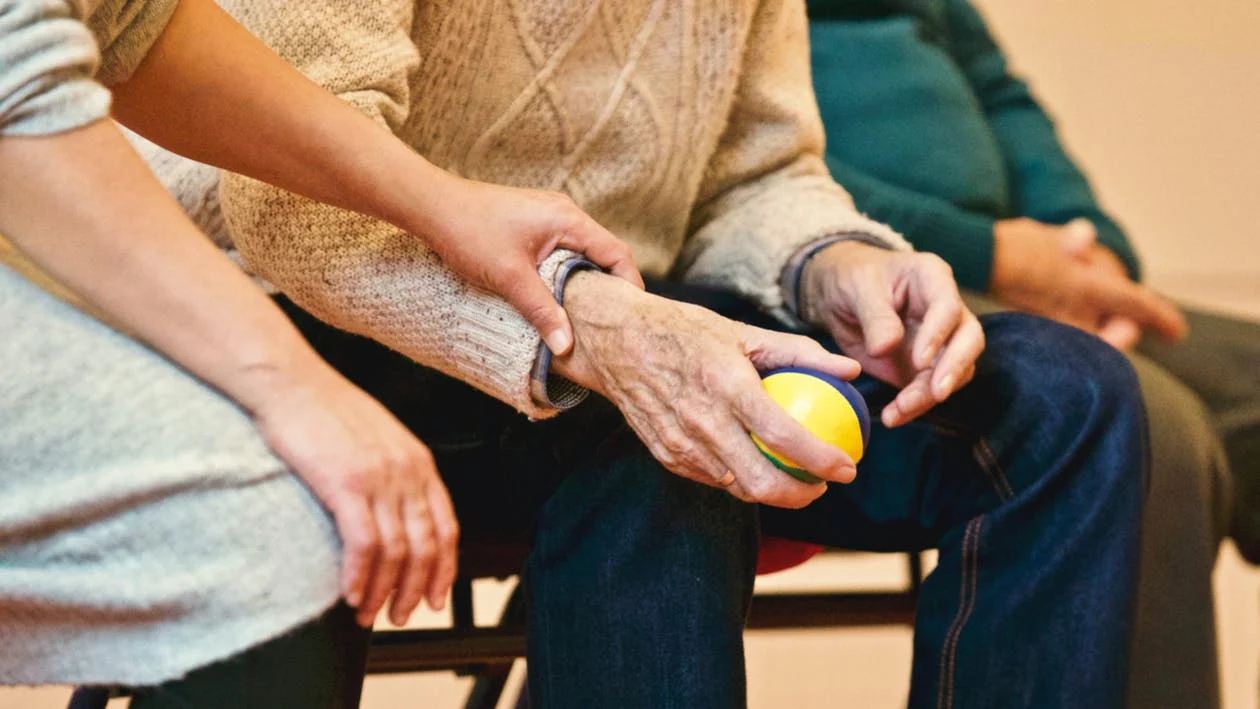 Reasons for Getting a Social Work Doctorate
Whether you choose to get a Ph.D. or a DSW, you'll be joining the fight for social justice and playing an important role in improving people's lives. Here are some other reasons to get a social work doctorate.
Better Opportunities
It's no secret that having an advanced degree in any subject will help you grow professionally in that field. The same applies to social work, where having a doctorate will boost your career prospects by helping you get better opportunities. It's a highly-respected credential that will help you rise above your peers in the job market. Many people might debate why you need to have better opportunities if you want to do social work.
Well, let us explain the answer! The higher your position is, the more you can work to improve people's living conditions. A person with less authority in a lower position might not be able to make crucial decisions, but a person in an authoritative can take decisions that benefit people. In the same way, a doctorate helps social workers get leading positions in social work administration, policy-making, and leadership.
If you want to make a change, the best way is to get to the top, make decisions that impact people positively, and benefit from your social work doctorate.
Helps You Find the Solution to Many Prevalent Social Issues by Research
Unfortunately, many common social issues like discrimination, poverty, and lack of justice still don't have appropriate solutions. Even though laws are in place to help the victims of many social crimes, the truth is that punishments aren't a solution! Many psychological experts suggest that the best way to eradicate crime and other social problems is to determine their root cause and come up with solutions.
You can do that! Whether you're getting a Ph.D. or a DSW, you'll have many chances to conduct research and surveys. These research studies and surveys will help you identify the root cause of social issues, and you can finally work on a practical solution for these social problems. People with a Ph.D. are more likely to work in research fields, but even with a DSW, you'll have plenty of opportunities to solve social issues and make life better for people.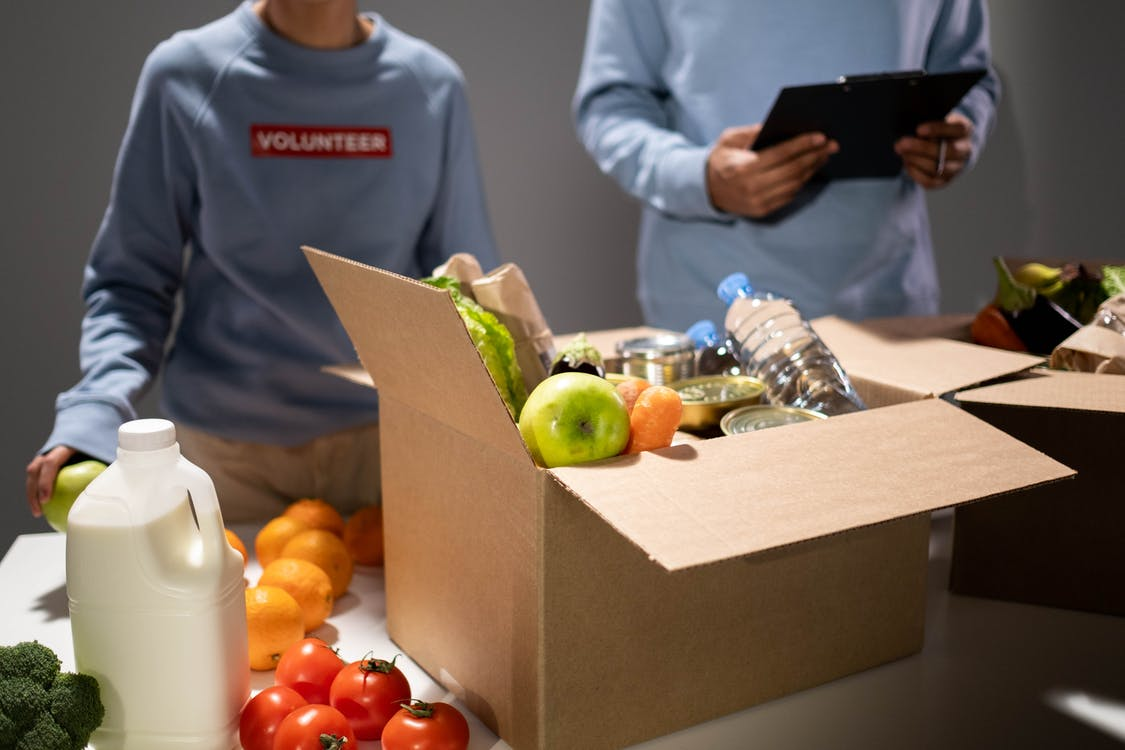 More Chances to Do What You Love
In some Ph.D. degrees, you'll have a chance to pick up subjects you like. You can tailor your doctoral degrees according to your interests and do the things you love. For instance, a Ph.D. degree program allows you to choose specialization fields like Clinical Expertise, Family Studies and Interventions, Addictions and Social Work, etc.
You'll conduct in-depth research on any of your chosen fields and complete a dissertation on it to get a Ph.D. degree. It's an excellent opportunity to learn more about a subject that interests you and pursue a career in that. Whether you want to help people with addiction or people going through family abuse, a doctorate will let you choose the right path and make an impact in society.
You Can Train More Social Workers by Becoming a Teaching Expert
Both DSW and Ph.D. holders can give back to their community by joining an educational institute. Social workers with Ph.D. can especially get many teaching opportunities that they can use to raise a peaceful army of social workers, all passionate about helping people in need. What's a better use of a doctoral degree than motivating other social workers to join the field and make positive impact in society?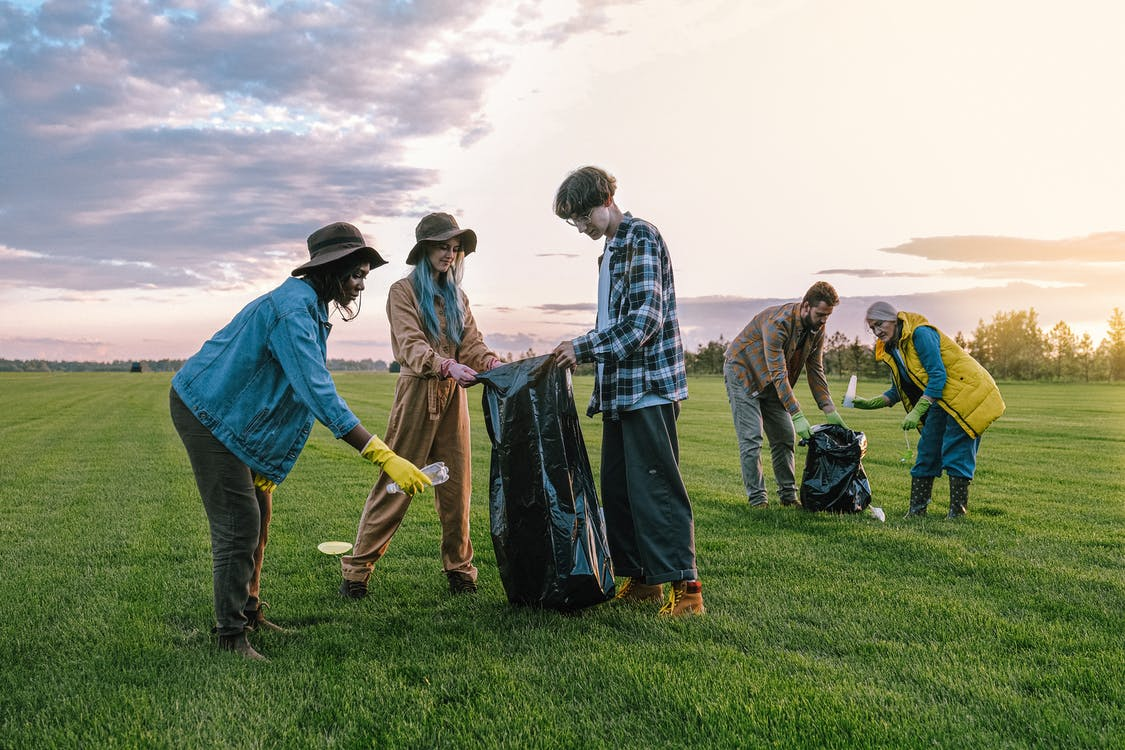 Enroll at the Best Tutoring Platform to Learn more about Social Work
At Bayise Tutor, our best online tuition programs offer assistance with many welfare and social work degrees.
You can try our best online tutoring services and get the resources and guidance you need to complete your doctorate.
Get in touch with us or select your desired course from this top online tutoring site.