Here's How You Can Earn by Tutoring Kids at Bayise Tutor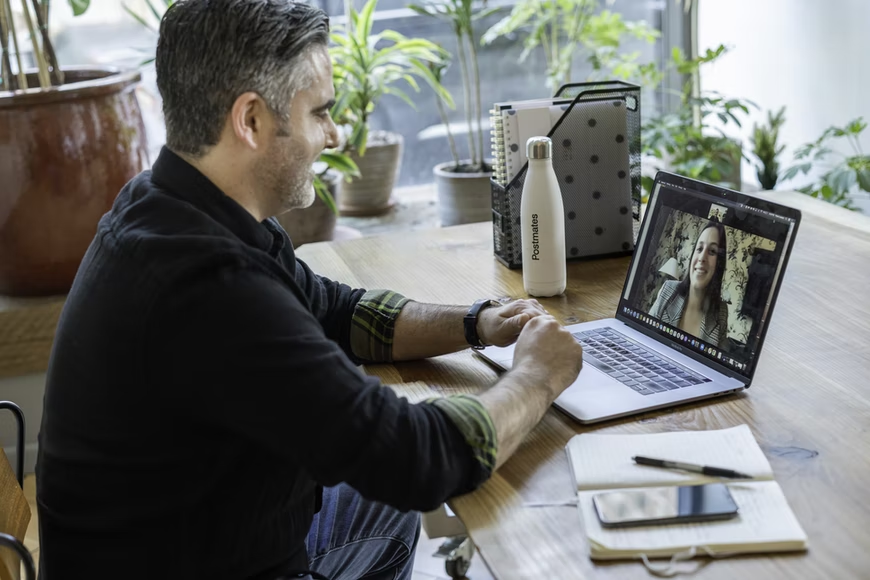 According to research, the global inflation rate is constantly rising. Food and energy prices have hit a record high. Factors like the COVID-19 pandemic and the Russian invasion of Ukraine, among other international events, are responsible for this high tide of inflation worldwide. In such circumstances, many companies have downsized and laid off employees, increasing the unemployment rate. Therefore, people are looking for opportunities to use their skills and knowledge to earn some more money.
We introduce you to Bayise Tutor, one of the top online tutoring sites. If you are interested in tutoring students, you can turn to Bayise Tutor. Here's everything you need to know about tutoring kids at Bayise Tutor.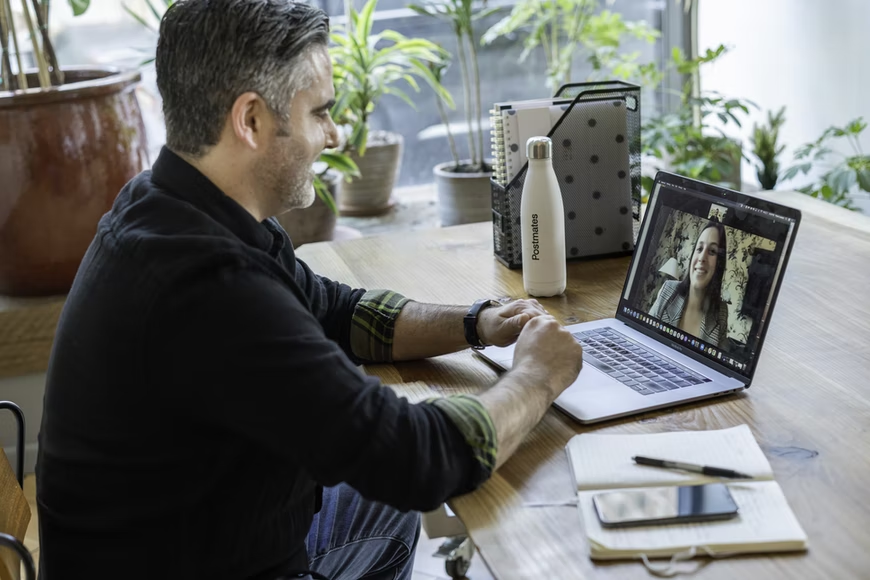 What Courses Can You Teach at Bayise Tutor?
Well, almost everything!
We aren't lying when we say that Bayise Tutor is one of the best platforms that allow students to find professional teachers that can help them in their studies. Whether you want to teach primary-level courses or impart technical education, Bayise Tutor is the right platform.
If you don't have a lot of experience, you can teach elementary subjects to primary students. These include English, ICT, Mathematics, Environmental Studies, Social Studies, Grammar, Natural Science, and Arts and Crafts. However, if you want to take things a bit further, we recommend teaching subjects to students in junior secondary school. You can teach Earth Sciences, Sociology, Natural Science, and even languages.
If you have prior experience in teaching, you can make some money by helping secondary school students learn different subjects. These subjects include Economics, Geography, History, Physics, Chemistry, Biology, and even advanced English and Mathematics.
However, you might be surprised to learn that you can also make money by teaching undergraduate and graduate students. The list of subjects you can teach is endless, but some of them are Accounting, Business Studies, E-commerce, Entrepreneurship, Finance, Human Resources, Management, etc. In addition, you can teach students enrolled in courses like Retail, Biomedical Sciences, Food Sciences, Property Management, Analytical Chemistry, Computer Science, Multimedia, Electrical Engineering, etc.
Students pursuing a Master's degree can teach Math-based degrees like Quantitative Methods, Linear Algebra, Differential Equations, Statistics, and Multivariable Calculus. Moreover, you can teach subjects like Electrical Engineering, Cloud Technology, Computer Networking, Finance, Economics, Accounting, Business Law, etc.
Bayise Tutor also has an option to teach Ph.D. students, but the subjects aren't pre-determined. If a student wants help in a doctorate course, they can specify the subject on the website.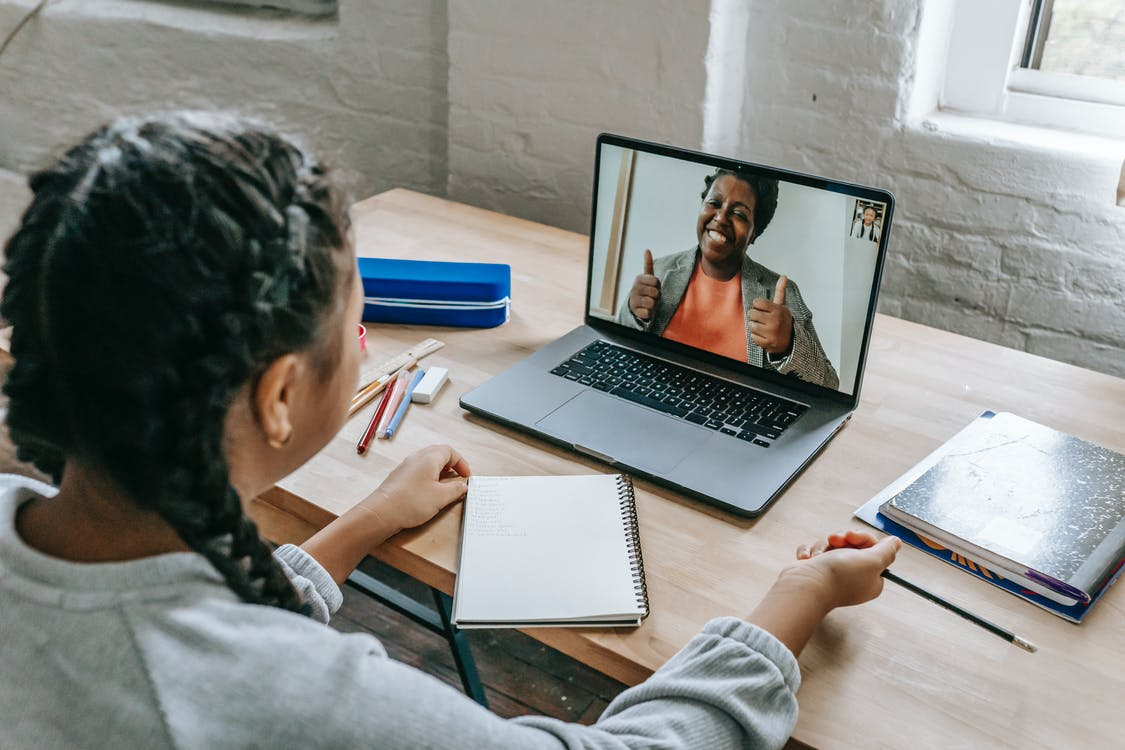 Help Students Prepare for Entrance Tests
Besides teaching different courses and classes, you can also earn some money by helping students prepare for different high school and college-level entrance tests across the United States. You can start by guiding students appearing for SATs, ACT, ASPIRE, SHSAT, STAAR, or PSATs, or help student who are looking to improve their English speaking, reading, and writing skills.
You might be surprised to know, but if you have a medical degree, you can even help students ace their MCAT exams. Moreover, Bayise Tutor also allows you to tutor Ethiopian students with Grade 8 regional exam preparation and Grade 12 college entrance national exam preparation. Now you can help students achieve their career goals while making extra income.
Teach Languages at Bayise Tutor
But what to do if you aren't an expert in any technical subject. Well, teach your native language! Whether you know German, Somali, Arabic, Spanish, French, or even English, you can earn by teaching people through Bayise Tutor. But that's not all! Bayise Tutor also allows you to teach the American Sign Language and make the world a more inclusive place for sign language users.
Moreover, if you don't find the language you can teach in the mentioned list, you can simply add it through the option below or mail the Bayise Tutor team to include the language. With the help of Bayise Tutor, you can earn extra cash by teaching your native language. You might be surprised at how many people are willing to learn a second language.
Help Disabled Students Get Their Desired Education
Besides teaching everyone American Sign Language, you can help disabled people get an education by teaching them different courses at Bayise Tutor. If you're fluent in ASL, you can teach disabled children and teenagers elementary and secondary level English and Math. Moreover, Bayise Tutor also allows you to teach blind students two significant courses: English and Math.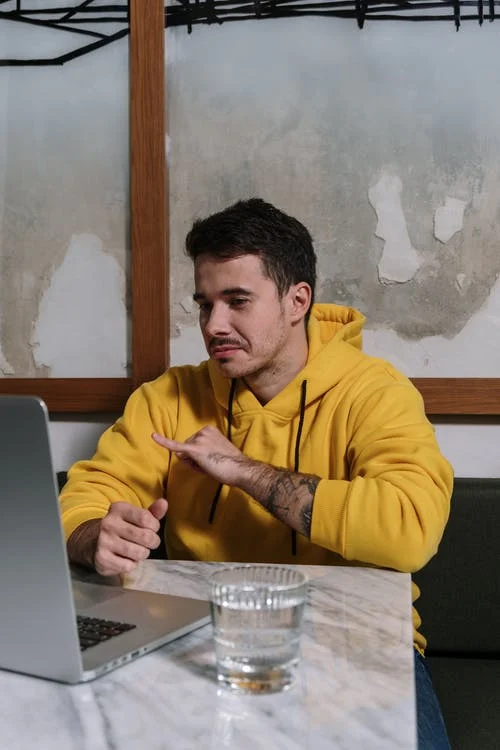 Earn Money by Teaching About Different Relations and Cultures
If you have a degree in religion and cultural studies, you can earn money by teaching children about different religions. You can teach a general World Religion course that discusses the world's primary religions.
In addition, Bayise Tutor allows you to earn money by teaching people about different cultures and communities. Currently, their website only has the preset option of teaching about the Geda System, but you can add another culture you would prefer teaching.
Assist People with Tax Payments to Earn Money
According to research, around 43% of US households pay income tax yearly. However, filing for taxes is a complicated process and often requires external assistance. If you have expertise in accounting, you can make money by teaching people about tax preparation. Bayise Tutor currently has an option of tutoring about tax filing in the US and Canada, but you can add other countries if you want.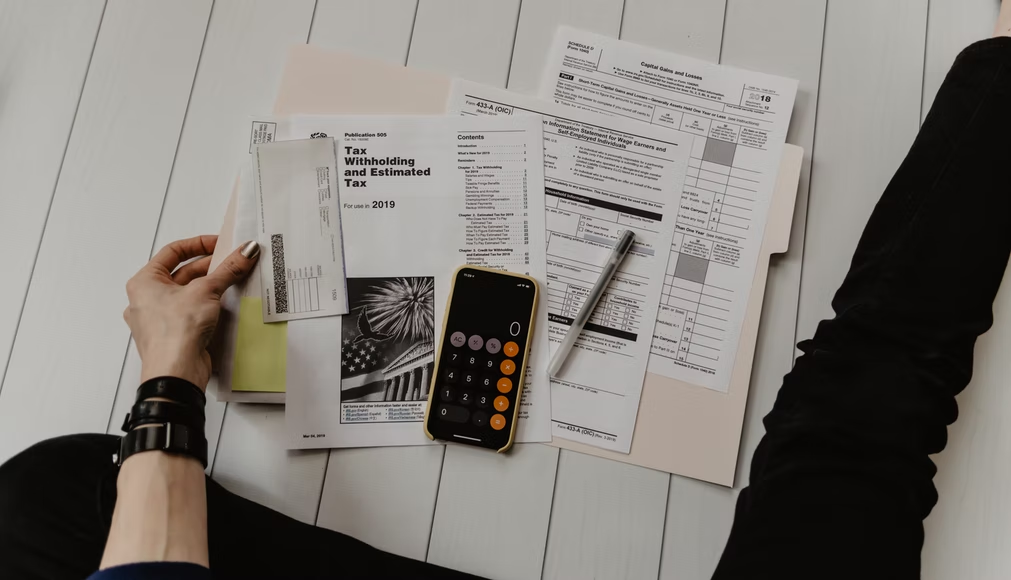 How Can You Register at Bayise Tutor?
Being one of the best online tutoring platforms, we allow tutors to sign up for free. Once they have made their accounts, they can select the online tuition services they want to provide.
A student visiting this top online tuition site will look for options to get help in any subject or language.
Reach out to us at Bayise Tutor regarding our online tuition programs.