A Guide to Finding the Best IT Training Platform Online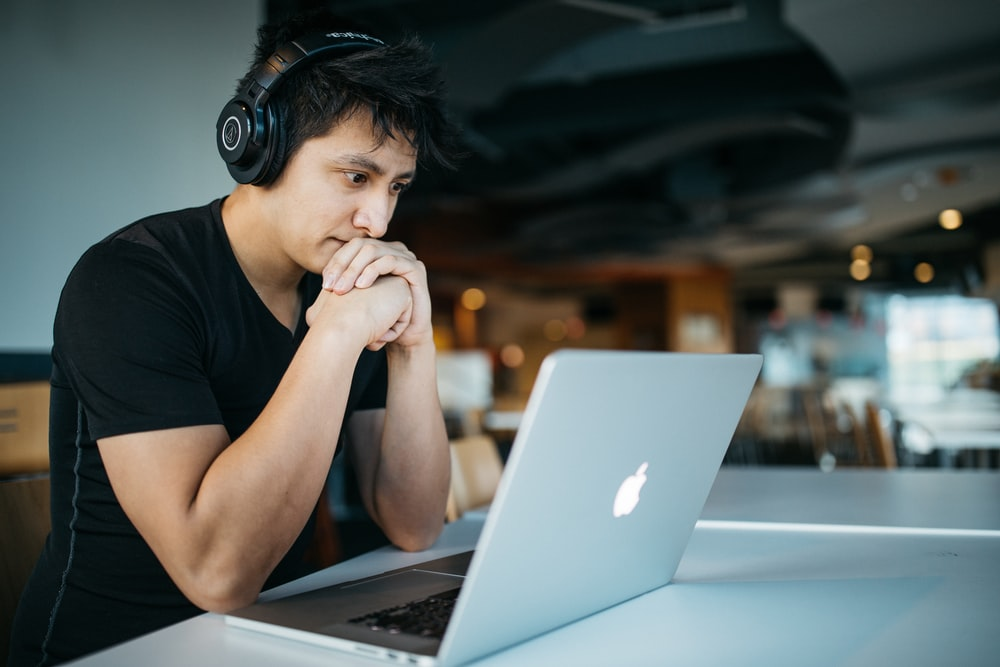 Earning IT certifications have become a necessity in this digital day and age. More than 63 percent of the top American IT companies consider IT certifications an important factor in their hiring process.
Although several IT training platforms, both virtual and physical, claim to offer the candidates a deeper knowledge and understanding about the course and practical learning, only a handful deliver on this promise.
If you're going for an online IT training platform, it's crucial that you select one that meets your requirements.
Keep reading this blog to learn some important things you should look out for when selecting an online IT training platform.
Have A Look At The Prices And Packages On The Platform
One of the first things you should check is the prices of courses available on the online IT training platform. Set a budget and decide how much money you want to spend on your IT training, and select a course according to that price limit.
Also, keep an eye out for any bundles and offers available on the online platform so you can earn more certification and get more knowledge about your relevant courses at a lesser price.
Another great way to get the best value for your money is by comparing the process of similar IT certifications and courses across different online IT training platforms. This will help you choose an online platform that offers the same course and training at a lower price.
Check What Courses And Training Are Being Offered On The Online Platform
The IT industry is one of the most evolving and constantly changing industries all over the world. These constant changes and developments mean that you have to stay on top of your game and up to date with all sorts of innovations and developments related to your field. You can stay updated by earning important IT certifications, and if you're doing so through an online platform, make sure to check if it offers that course or training or not.
Every person has a different level of understanding about the IT field. If you're an IT professional, you might be looking for advanced training, whereas if you're an IT rookie, you should search for basic IT courses for beginners.
If an IT training platform offers training for various difficulty levels, it indicates that it's a high-quality platform that caters to all sorts of IT professionals and enthusiasts.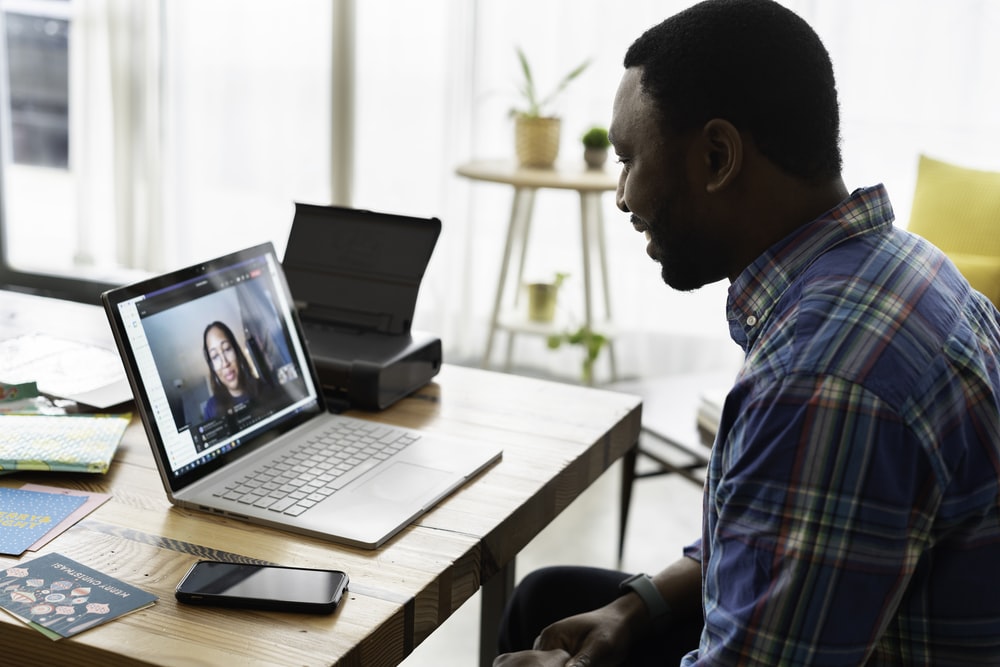 Who's Conducting The Training?
An instructor plays a crucial role during the training. A good instructor can help you understand the topic more thoroughly and guide you on improving your skillset. In contrast, an inexperienced and underqualified teacher can make you doubt your basic knowledge and can ruin your basic concepts.
Look for an online IT training site that has experienced IT professionals on board who have a deeper insight into the topics and can assist you in understanding the intricacies of the course and your field of study.
Also, make sure that the tutors are expert and well-qualified in the course they're offering.
Make Sure To Check What People Think About The Online Platform
Often, an online platform may seem like it's got it all, but it is actually a scam to get your personal details and money. Such platforms promise high-quality services at affordable rates but fail to deliver on their promises.
A great way to see if the online IT training platform is reliable and credible is by going through the reviews and comments previous customers have about it. Customer experiences and reviews can help you get a bigger picture about the quality of services offered by the platform and help you to make a better decision.
Although comments and reviews are a great way to determine the reliability of a platform, you should be careful of fake comments and paid reviews that may be misleading.
The Online Platform Should Offer Live Training Sessions
Pre-recorded lectures are a great way to learn new things and give you a crash course if you're on a time crunch. However, they're not as effective as live sessions.
Ensure that your chosen online training platform provides live training sessions as they allow you to interact with your instructors and fellow students and solve any problem you might be facing quickly and efficiently.
If the platform doesn't provide features that allow the live sessions to be engaging and interactive along with strong integration with web conferencing tools, it's better to look at other IT training platforms.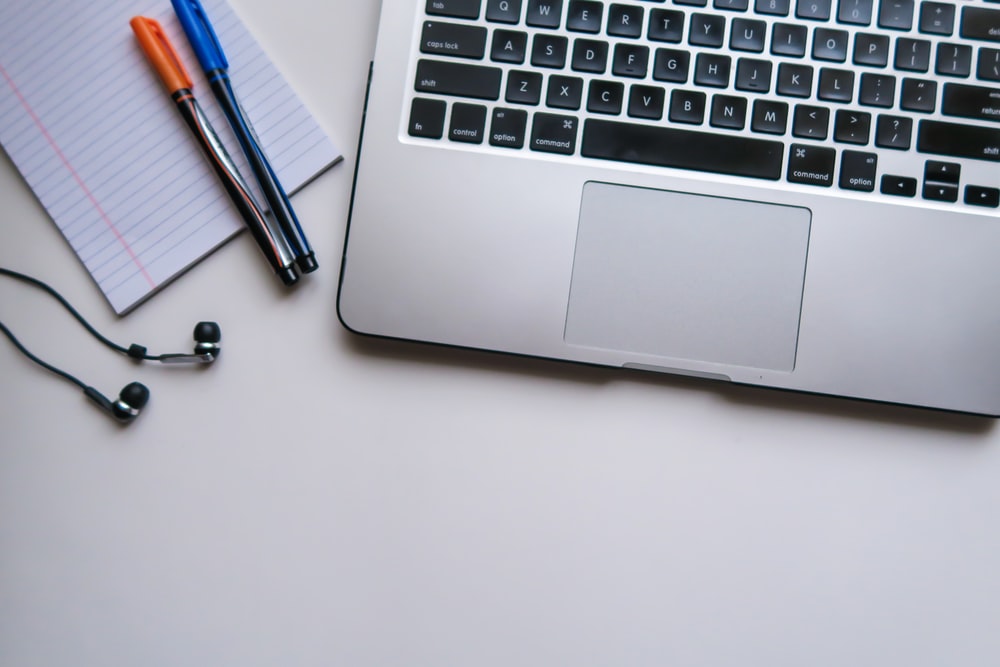 Is The IT Training Platform Secure and Reliable?
One of the most important things you should check while selecting an online IT training platform is it's security and reliability. Make sure you do background checks to see if the platform is authentic and can protect your personal information.
Things like good customer support and the time it takes for the site to deal with customer issues and technical bugs can be a good indicator of its reliability.
ContactBayise Tutor For The Best IT Certification Training Online
IT certifications are one of the leading requirements of almost all jobs these days. Whether you want to work in a huge multinational corporation or an innovative startup, you won't be able to give your best without having some form of IT knowledge.
The most effective way to gain an in-depth knowledge of a wide range of IT fields is by earning IT certifications.
If you're looking for a platform that offers high-quality online IT training, give Bayise Tutor a try.
We offer IT, online tuition classes, online IT training programs that include lessons for all levels, including basic IT courses for beginners and those who already have basic IT knowledge.
Along with online IT training programs, we also provide an affordable online tutoring platform for your children, where they can receive high-quality online and in-person learning, writing, and tutoring lessons. Bayise Tutor is one of the best online tutoring programs for students of various academic backgrounds and levels, which connects students with tutors through a bidding system.
Reach out to us to learn more about online tutoring and online IT training programs.