8 Highest Paying IT Jobs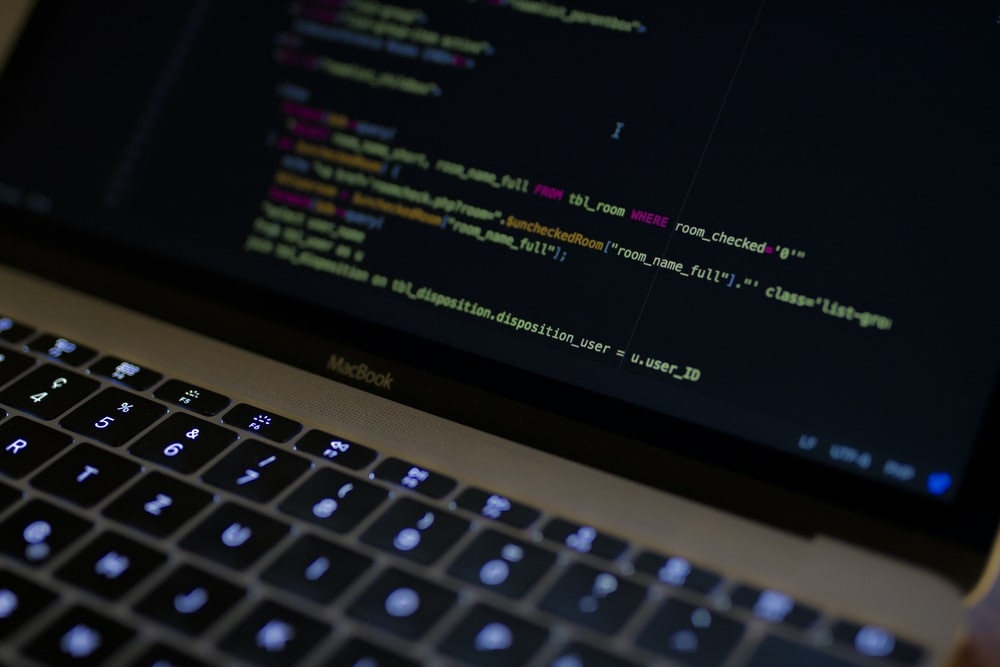 The IT industry is one of the most crucial, fast-growing, and biggest industries in the world. Whether it's a small startup or a large multinational firm, all sorts of organizations have become dependent upon IT to manage major departments such as finance, marketing, strategy, and planning.
Those who have an IT certification also have an edge against other candidates and applicants in a job interview and can also get a higher-paying job compared to people with similar qualifications and more experience.
Although the IT field can be very lucrative and rewarding, it can be hard to find a reliable and trustworthy platform that can help you learn the IT skills you're interested in. Thankfully, some credible online platforms, like Bayise Tutor, can help you earn an IT certification and increase your chances of landing a well-paying job.
Keep reading this article to learn more about some of the highest-paying IT jobs.
Job # 1: DevOps Engineer
A DevOps engineer bridges the gap between engineering and coding. They work across several departments and help improve the organization's productivity and efficiency by enhancing, improving, and developing different IT systems.
An IT certification allows DevOps engineers to have knowledge and experience in software engineering, coding languages, and security systems. Along with these qualifications, a DevOps engineer also needs to have strong problem-solving, collaboration, and analytical skills.
Job # 2: Big Data Engineer
Big data is a word that's used a lot these days. It refers to a structured and unstructured volume of data that's extremely large and hard to manage. It can be really difficult to analyze and convert this data into useful information, so a big data engineer takes on the job of managing it.
A big data engineer can transform huge volumes of raw data into useful information that can be utilized for decision making, strategy-setting, and innovation. Big data engineers set up a company's hardware and software architecture along with the systems required to work with big data.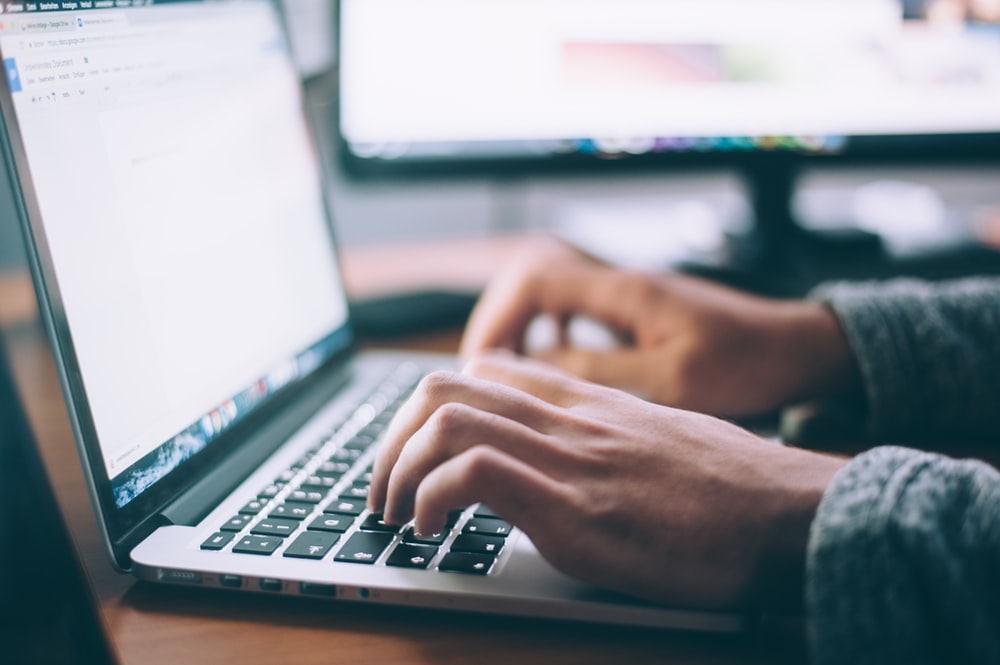 Job # 3: Applications Architect
Applications architects are tech pros and design all the major components of an application, including the middleware, user interface, and infrastructure. Apart from having a strong grasp of technical abilities, an application architect must also be a team player and should have good leadership qualities. This is because an applications architect doesn't just have to work on the technical part of the job but occasionally has to work in a team and sometimes manage it as well.
It's one of the most rewarding and high-paying jobs in the IT industry, as every organization aims to improve their current applications or wants to create new ones, and they need to hire applications architects for that.
Job # 4: Mobile Applications Developer
With the popularity of smartphones, tablets, and other such electronic devices, the demand for mobile application developers has been increasing. A mobile application developer needs to have in-depth IT knowledge to create applications for prominent platforms such as Android and iOS. They have a clear knowledge and understanding of web development intricacies and languages along with experience in coding mobile development languages and mobile frameworks.
Job # 5: Information Systems Security Manager
Keeping sensitive data safe and secure is one of the top priorities of all employers. To ensure that company's data remains safe, companies hire information systems security managers.
A skilled IT security expert needs to have a technical understanding and background of network security and systems and have commendable leadership, communication, and interpersonal abilities along with problem-solving and analytical skills.
Along with having technical knowledge and experience in their field, an information systems security manager must also keep up with government regulations and security trends.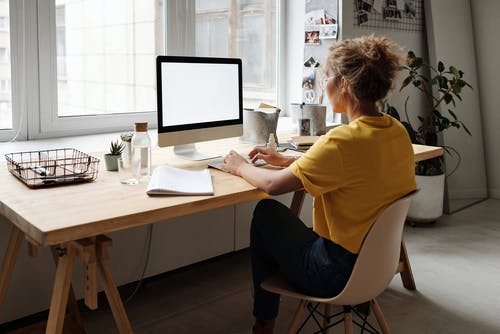 Job # 6: Network Or Cloud Architect
Besides having excellent technical problem-solving abilities, a network or a cloud architect plans, upgrades, and designs cloud and network objects. A network engineer is a technology department's go-to person for dealing with issues related to the network's architecture and for recommendations about system enhancements.
Job # 7: Data Scientist
A data scientist is an IT professional who utilizes their knowledge and learning of modeling and statistics to simplify complex data collected from various sources. In addition to a firm background in statistics, computer science, and mathematics, data scientists should have communication and business savvy skills.
Also, knowledge of different programming languages, including Java, Python, R, and many others, is extremely crucial in this job.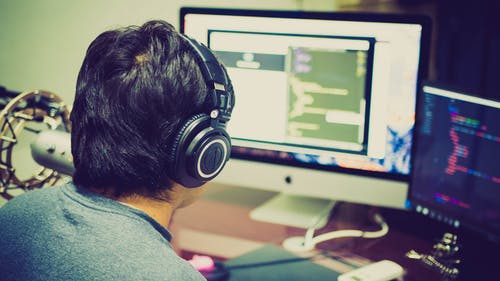 Job # 8: Site Reliability Engineer
A site reliability engineer monitors the application performance and should also understand the code and application. They work to overcome the gap between operations and development in the production of an application. A site reliability engineer also knows how to write code and often works in a technical support group, provides emergency support, and helps with defects and support tickets.
Get In Touch With Bayise Tutor For The Best Online IT Certification Courses
IT is a major part of all successful companies, and an IT certification is usually a prerequisite for many jobs. However, there are only a handful of platforms that offer practical IT training.
If you're looking for interactive IT online tuition classes, Bayise Tutor is your best bet! The online tutoring platform offers online IT training programs that include basic IT courses for beginners, those who already have some knowledge of IT, and IT professionals.
Bayise Tutor is an affordable and high-quality online and in-person learning, writing, and tutoring platform which connects students and teachers through a bidding system.
Bayise Tutor provides classes for a wide range of lessons, including mathematics, science, and others for various educational levels. Our online tutoring platform has teachers from all over the world who are experts in their respective subjects.
Reach out to us right away to learn more about our wide range of services.